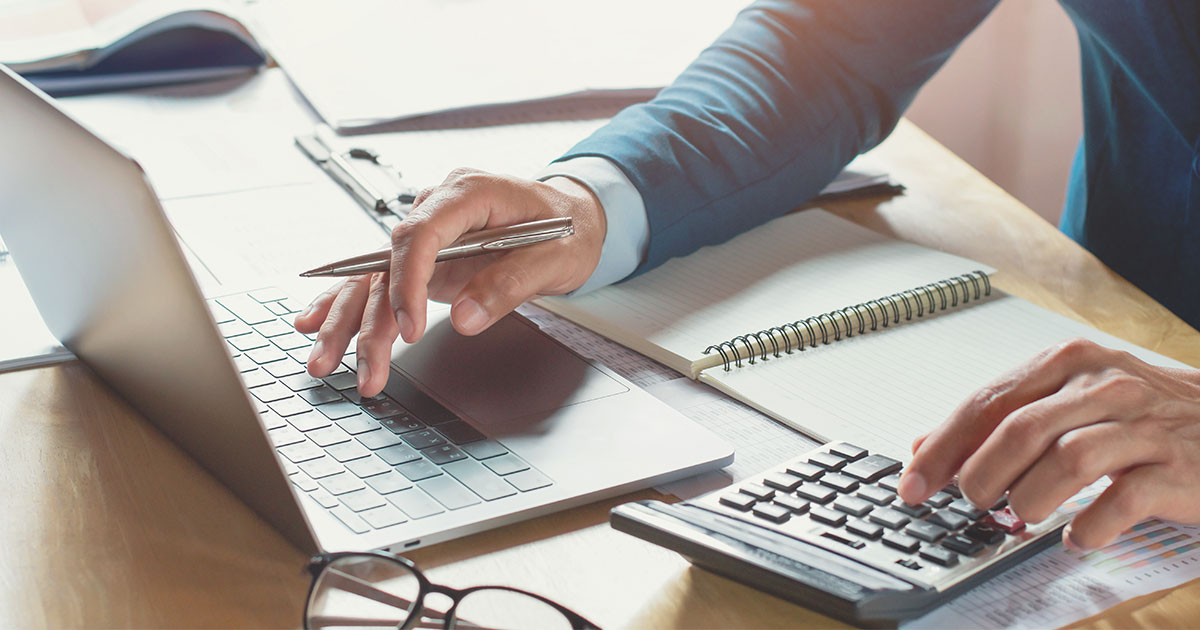 Connect Tech Inc. is looking for an experienced and detail-oriented Intermediate Accountant to join our growing team. Do you enjoy keeping accounting records organized, balanced and up-to-date? If you are the type of Accountant that enjoys a variety of projects and want to be part of a rapidly-scaling technology company, this role is perfect for you!
Who We Are:
For over 35 years, Connect Tech has built a solid reputation providing high-performance computing solutions for some of the world's most influential companies. As NVIDIA's largest hardware partner, Connect Tech's products are used in state-of-the-art technology on land, sea, sky, and space. With leading-edge design and manufacturing services backed by stellar technical support, our commitment to excellence in design and customer satisfaction is the driving force behind our success.
What We Offer:
Competitive salaries and a comprehensive benefits package
An attractive profit-sharing program – oh yeah … and it's good!
3 weeks' vacation per year – no waiting period, including shutdown at Christmas
Paid sick days
Opportunity to work within a high-tech, leading-edge technology field with products that appear in some really cool applications! (Robots, Drones, Artificial Intelligence, Vision Systems)
A dynamic, energetic and growing company with a friendly community atmosphere
A collaborative and supportive workplace that values the contributions and ideas of our staff, and are proud of our extremely low turnover rate throughout our 35+ year history
Employees who have great passion for their work and who are always looking for ways to propel Connect Tech to the next level
Check out our corporate video to see what we're like!
Responsibilities
The Intermediate Accountant will cover a wide range of responsibilities and duties including but not limited to:
Reporting to the Director of Finance & Administration, this role will be integral to the full cycle month end close preparation and reporting of financial results
Month-end duties include the accurate and timely completion of journal entries, account reconciliations, amortization of prepaid accounts, calculation of capital asset depreciation, F/X adjustments, Corporate Tax accruals
Ensuring timely completion and review of A/P & A/R accruals for financial reporting
Actively involved in management of Accounts Receivable subledgers, ensuring account balances are current, and following up with customers on overdue items
Review of daily invoicing, ensuring accuracy of tax calculations, payment applications, and maintain Accounts Receivable filing records
Participate in the management of customer account credit limits, evaluating customer activity and ensuring credit levels are appropriate and comply with corporate policy
Assist with capital asset general ledger & subledgers maintenance
Manage and maintain prepaid accounts ensuring appropriate & timely expense reclassification
Assist with monthly, quarterly, and yearly reporting requirements to Corporate and participate in audit requests for investigation and information as requested
Adhering to internal control procedures, while seeking opportunities to further mitigate risk
Be actively involved in developing departmental procedure improvement that will have a positive effect on efficiency and accuracy
Active involvement in projects within organization and other duties as assigned
The Qualifications We're Looking For:
University degree in commerce or accounting, pursuing or holding a CPA designation is an asset
5+ years of related financial reporting and analysis experience, in a publicly traded company
Possess strong financial analysis and advanced problem-solving skills with the capacity and focus to see tasks through to completion
Experience working with multiple currency transactions (CAD, USD, Euro)
Sound knowledge of Microsoft Office products and financial reporting software, Microsoft Dynamics is preferred but not essential
Excellent interpersonal skills with the ability to collaborate with all departmental team members
Strong analytical, system, organizational, and attention to detail skills
Excellent English language and communication skills
Excellent and efficient computer navigation skills with a proven capability of learning new systems quickly, taking initiative to be productive and self-motivated
Professional demeanor and accomplished at successfully interacting with all levels from Production through to Executive roles
If you're interested in working for a fast-growing company who highly values its employees, we want to hear from you!
Please submit your resume in PDF format to the application form linked below.