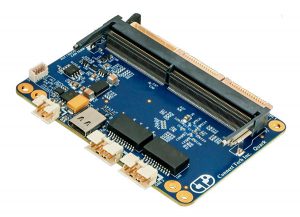 Connect Tech Inc. is NVIDIA's largest global embedded hardware partner offering a wide array of NVIDIA® Jetson™ solutions. We have extensive experience supporting the NVIDIA Jetson AGX Xavier™, Jetson™ TX2/TX2 4GB/TX2i, Jetson Xavier™ NX, and Jetson Nano™ platforms. We have built a solid reputation of expertise for innovative products and delivering unsurpassed technical support.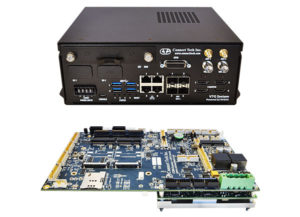 NVIDIA® Quadro® and NVIDIA Tesla® Products
Connect Tech offers a line of products for high-performance GPU Embedded Systems combining NVIDIA® Quadro® and Tesla® Graphics Processing Units with Intel® Xeon® D Server Class and Intel Atom™ C3000 x86 processors. These embedded solutions are ideal for high-end encode/decode video applications or GPGPU CUDA® processing.