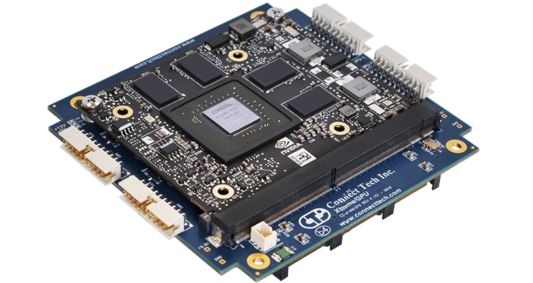 Custom Product Design Solutions
At Connect Tech, we value our ability to design and manufacture custom products to a variety of form factors and applications. We can modify any standard commercial-off-the-shelf (COTS) product to support your application.
For unique and complex applications, Connect Tech's team of engineering experts will work closely with your team to develop a custom solution that precisely meets your specifications, while ensuring product performance and reliability. Our engineering design services team is skilled at delivering custom products that ensure both time to market and price targets are met.