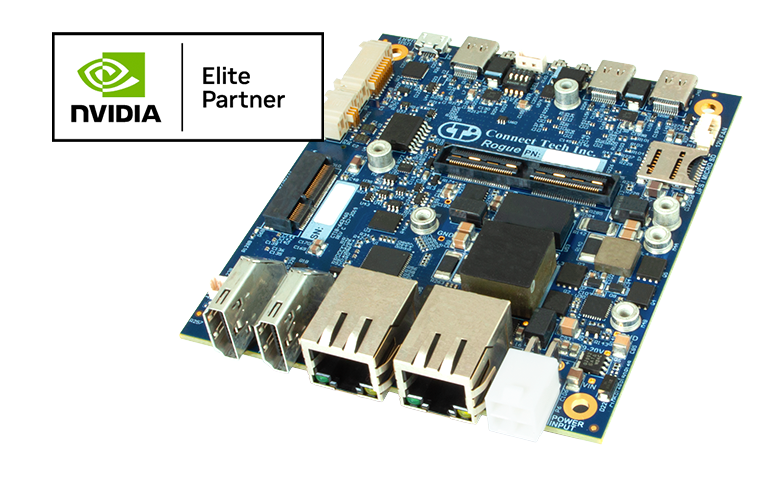 Custom NVIDIA® Jetson™ Solutions
With tons of Jetson Carrier board designs under our belt, we are the ideal partner for your custom design requirements!
Supporting the full line of Jetson modules, including the NVIDIA Jetson AGX Orin™, AGX Xavier™, Xavier NX, TX2-NX, Nano™ and TX2i/TX2/TX1.
From minor modifications to full custom design, Connect Tech's team of Jetson experts will work closely with your team to develop a custom solution that precisely meets your specifications, while ensuring product performance and reliability. Our engineering design services team is skilled at delivering custom products that ensure both time to market and price targets are met.