Our Custom Design Capabilities
Full Service Engineering Team
We have an in-house team that consists of approximately 50% technical staff to provide electrical engineering, mechanical engineering, software development, FPGA development, project management, and environmental compliance and certifications. Our engineers are backed by years of experience in the field. From board level through to finished packaged goods Connect Tech can provide an end to end solution.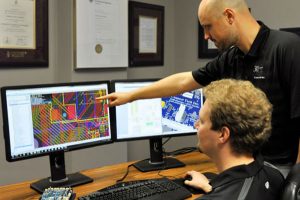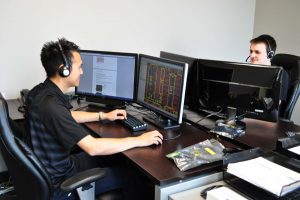 Connect Tech COTS Products (Base for Custom Design)
COM Express® Carriers

NVIDIA Jetson Solutions

Managed GbE Switches

Qseven and SMARC Carriers
Embedded GPUs

ARM SBCs

Power Supplies
FPGA Solutions

PC/104, PCI-104, PCIe/104

Digital I/O
Analog I/O

Integrated Systems

Rugged Tablets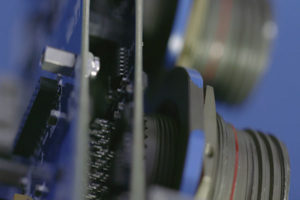 Compliance and Certification
All standard and custom designed products use a "design for certification" approach as we know that many of our products will require some level of certification for the various markets that we support. Connect Tech is well versed in MIL-STD 810g for shock and vibration, FCC, CE, UL, CSA and more. We are an ISO-9001 (2015) certified company.
During the preliminary specification stage, we will discuss the specific compliance and certification needs of your project and will design towards these requirements.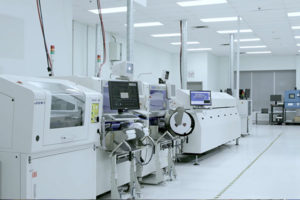 Concept to Solution Facility
Our facility is well equipped from Engineering through to Manufacturing. Our team has full access to current design tools and the required equipment to test and validate high speed signaling used in many of our circuit board designs. We are equipped with a thermal chamber, 3D printer, High Speed Surface Mount line with 7 + 2 zone oven, Aqueous Wash System, Selective Soldering Machine, and BGA replacement station.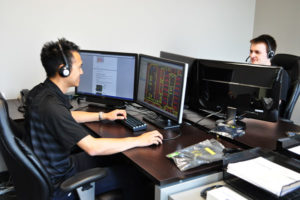 Our technical support team is easily accessible and allows for direct contact with an Engineer. From pre-sales through to installation and troubleshooting our team will have you up and running in no time. Our team follows a strict escalation process to ensure all concerns are addressed in a timely fashion.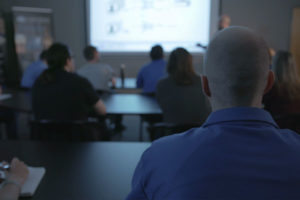 We strive to provide quick and thorough responses to all current and potential clients and recognize that each of our customers has unique needs. In the case of highly technical sales inquiries we are quick to get our Engineering team involved, arranging for "Engineer-to-Engineer" conference calls and web based meetings.