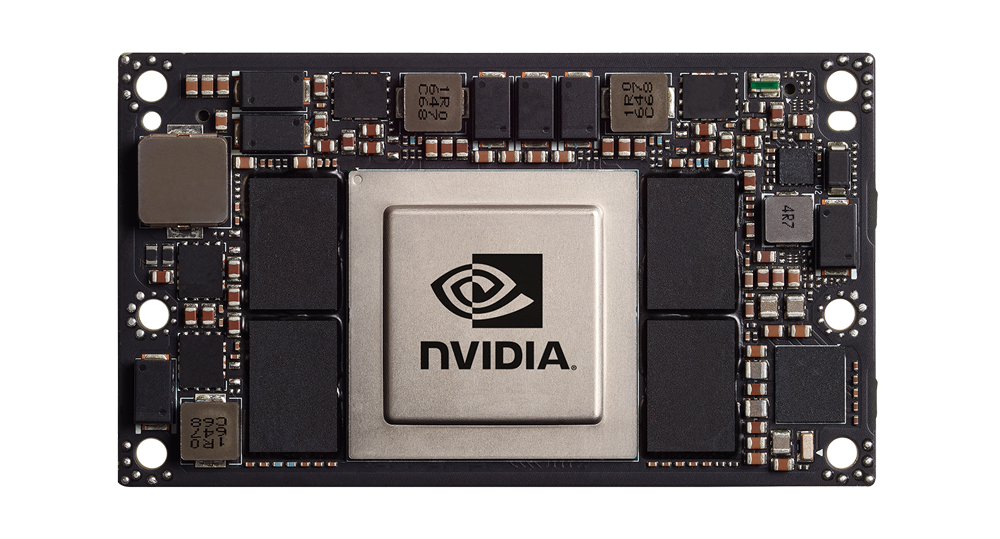 NVIDIA® Jetson™ TX2/TX2 4GB/TX2i Support
Connect Tech offers full support to all our Jetson solutions. Our in house Jetson Gurus can help you get your application up and running. Any technical questions you have can be answered via telephone or email.
Below you will find Board support packages, manuals, installation instructions and more.